The quality of our products is our ongoing commitment. Therefore, we maintain our quality management and environmental protection systems to ensure unconditional compliance of our products with applicable legal regulations and customer requirements.
To this end, we are constantly working on training our employees at all levels and raising awareness of the importance of quality. We advance all aspects of our business by setting high standards.
We nurture a stimulating work environment based on trust, teamwork, with clearly defined goals and responsibilities. We ensure open communication with all our employees and clients. Personal development of employees, continuous improvement and development of the individual, internal processes and the team, are the foundations on which we build our future.
Environmental protection is one of our priorities and we are committed to sustainable development through active and constant consideration of the impact of all aspects of our business on the environment. We rationally use energy sources & raw materials and manage waste. During production, and with our own products and services, we try to prevent the negative impact on the environment as best we can.
OUR CERTIFICATES
---

ISO 9001:2015 and 14001:2015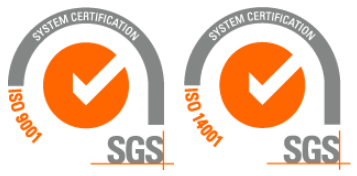 Adherence to, and implementation of all legal and other requirements relating to the entire business, as well as compliance with legal norms and ethical principles, respecting all requirements set by stakeholders is one of the foundations of our business.
The quality and environmental policy is fully compliant with the requirements of ISO 9001:2015 &14001:2015 and is available to all interested parties while it is regularly evaluated and revised as necessary.
---

FSC®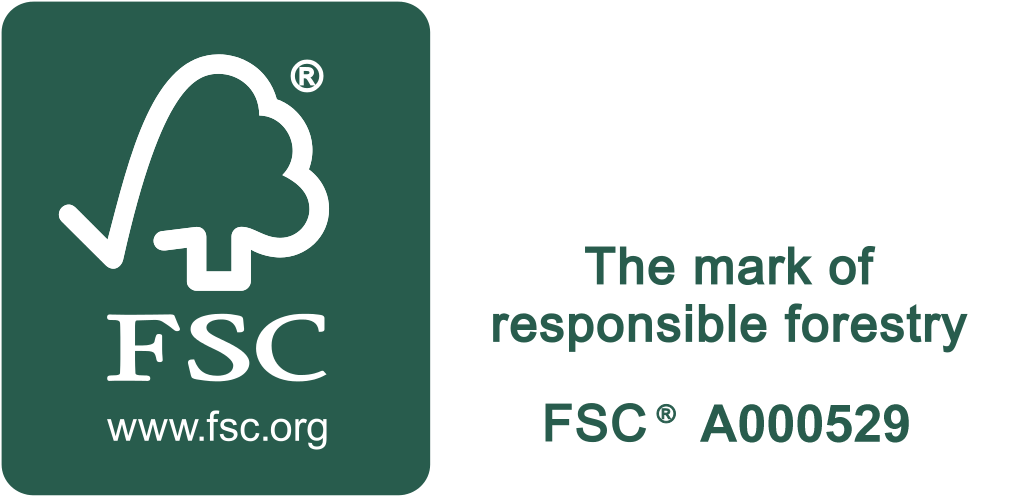 The FSC® label (FSC C017326), introduced by the Forest Stewardship Council®, ensures that the raw materials of wood-based products come from responsible forest management according to the FSC® (FSC C017326) standard or meet the criteria of the FSC® (FSC C017326) Custody Chain Standard.
For more information on FSC®, click on the following link: https://fsc.org/en
FSC® - Radin d.o.o. you can download the certificate here
---